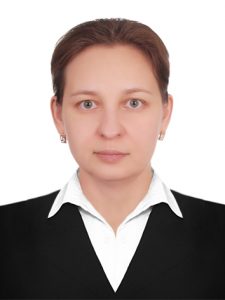 Urazalieva Ilmira Ravkatovna. Senior teacher. Since 2007 works at the School of Public Health.
Works under her research work on "Scientific substantiation of professional and organizational activity of general nurses in family health centers"
Published 5 scientific articles, 2 of them in the near abroad.
Actively involved in organizational works of TMA.
Constantly studying English and computer technology.